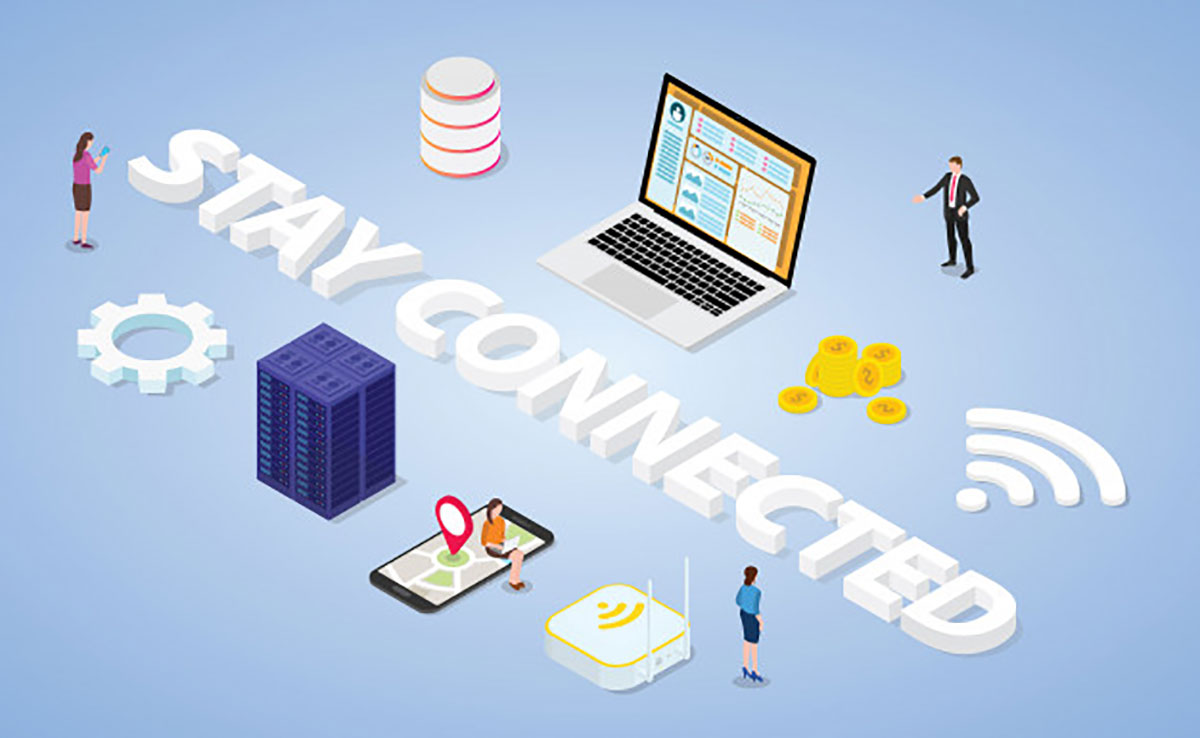 The Coronavirus pandemic has transformed the way businesses interact with their customers. With social distancing becoming a new norm in daily life, online platforms such as websites and social media will become the most important tool to communicate with your customers. Here are 5 ways to strengthen your business's online presence:
Major business listings and groups
You can increase the online visibility of your business by ensuring that your company information is uploaded in popular local business listings and consumer groups in various social media including Facebook, Instagram and LinkedIn. These listings will make it easier for customers to find your business.
Constant updates
With the changing business operating environment due to the lockdown, you need to keep your customers updated on any latest developments affecting your operation. Provide clear information updates such as changes in operating hours, shopping policies or in-store hygiene practices across all platforms to assure your customers.
Dedicated Covid-19 pages
Create a page in your website or social media accounts that only highlight how the pandemic has impacted your business. This page can also feature relevant information that will help your customers better cope with this crisis. It can become a common ground for customers to identify with your struggles and for you to show them you care.
Virtual events
You can still interact with your customers via online platforms such as Facebook Live or Instagram. You may use these events to talk about what your company is offering to better serve your customers in these times of uncertainty or other significant developments in your business.
Online shopping experience
For laundry operators who wish to sell related hygiene and sanitizing products online, be sure to update your customers on stock availability of your products. Delivery service would be a plus. Include other relevant information such as pick-up points and delivery charges. Respond to customer inquiries as quickly as possible. Make it easy for your customers to shop online.