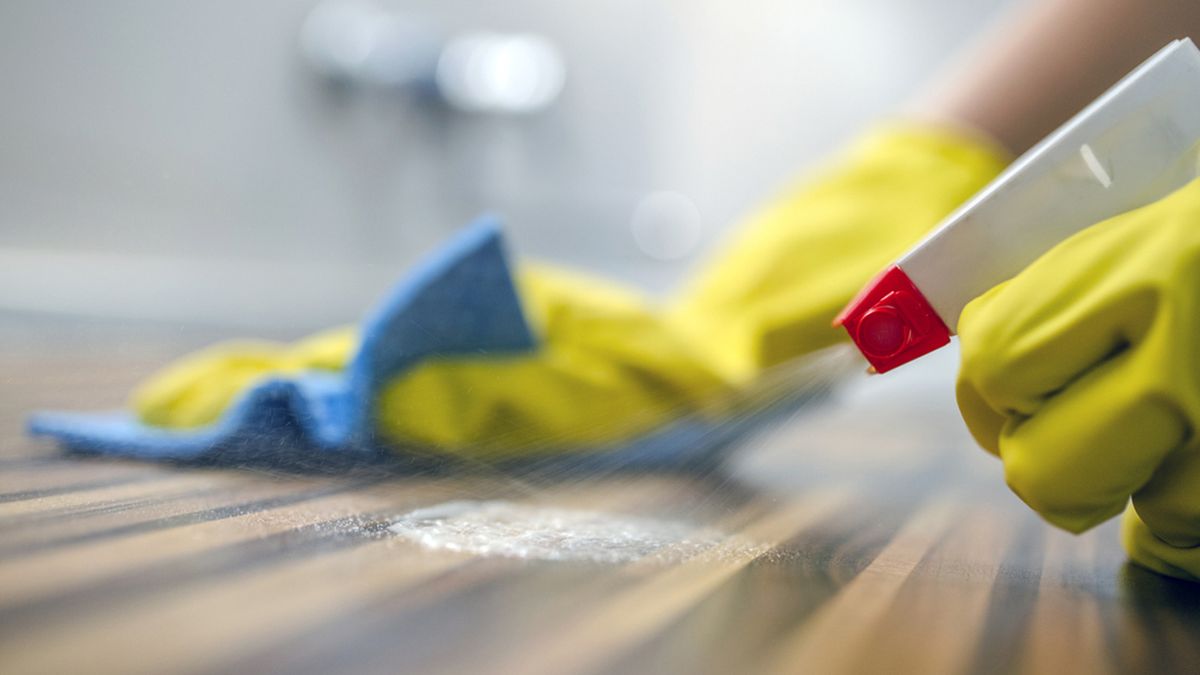 With the Covid-19 pandemic raging worldwide, it is advisable to take every precaution to keep you and your loved ones safe. Since we now know that the coronavirus can survive on surfaces of different materials for up to several days, the best way to prevent the virus infection is to maintain a clean-living environment. Here are 5 steps to sanitise your home effectively:
Step 1 – Suit up and gear up
You need a disinfectant or bleach solution for cleaning. Prepare the essential tools such as a rag and mop. Wear a surgical mask and disposable gloves. Keep the windows open for ventilation. Avoid touching your face and eyes while cleaning.
Step 2 – Clean surfaces
Mop the floors using the disinfectant or bleach solution. Wipe down all frequently touched surfaces including toilet seats, handles, doorknobs, armrests, switches, tables and kitchen counters.
Step 3 – Wash fabrics
Wash all fabrics such as curtains, cushion covers, bed sheets, pillow cases and blankets using a washing machine and detergent. Dry the fabrics in the hot sun thoroughly.
Step 4 – Waste disposal
When you are done cleaning, throw out your mask, gloves, used cloths and household wastes in a double-lined plastic trash bag. Dry your mop in the hot sun. Then wash your hands with soap and water.
Step 5 – Maintain personal hygiene
Always shower and change your clothes after cleaning your home. Open the windows to keep your home well-ventilated. Avoid sharing household items, and wash used items thoroughly with soap and water.